Here you will discover exciting artists, who are not yet known to the World at large.
Here you will hear what you have not heard, see what you have not seen.
The first UK gigs presented by Secret City Salon are happening in Sunderland, Sheffield and Leeds this October, when you will have the chance to hear two of the best voices in music.
The American acoustic duo Hungrytown have been playing tours of the UK for many years, but these gigs are their first in these three great Northern cities.
At the Sunderland and Sheffield gigs there is a very rare appearance in the UK by the Dutch singer songwriter Ciska Ruitenberg.
The first artist presented by Secret City Salon and a catalyst for its creation was Terry Mann, a truly great musician and songwriter, who also happens to have possibly the most interesting untold story in rock music.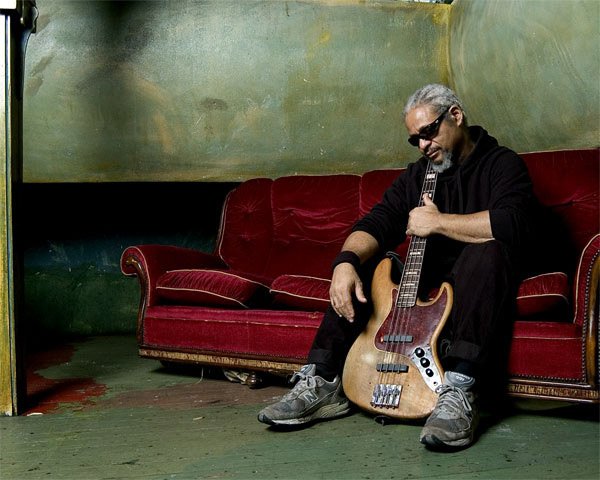 The next artist presented by Secret City Salon is Louis V. , a novelist, filmmaker and musician, who has written one of the great (and as yet undiscovered by the World) novels of the 21st Century. 'Station 23' is ready to emerge.